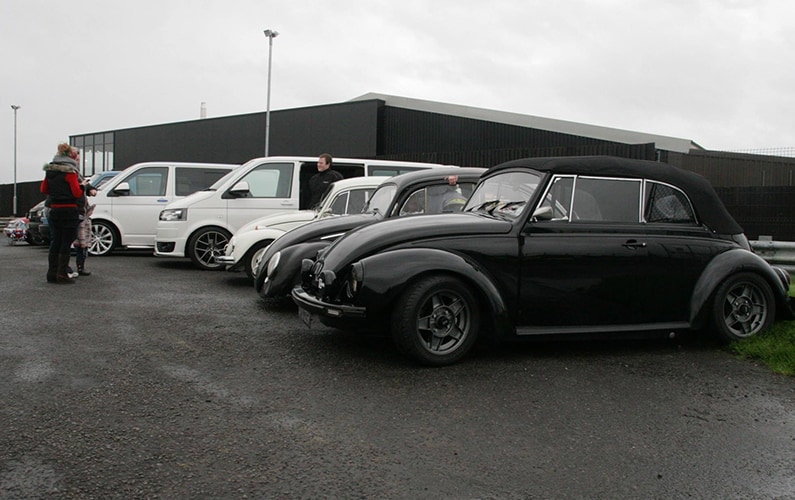 We are back off to the Haynes International Motor Museum for our November meet and everyone is welcome to come along and join us!
We have teamed up with Haynes to coincide our visit with a talk by Museum Curator Matt Piper about the VW Beetle. Matt draws upon his many years' experience as Curator at the Museum as well as his natural and contagious enthusiasm for all things motoring related to deliver a thought provoking, fun and informative talk. Matt's delivery style is informal and he welcomes an interactive audience. The talks will take place around the museum car in the Wheels Around the World exhibition at 11.15 and 14.15 – please note this will be part of museum entry.
The restaurant will be open serving breakfast and light lunches throughout the day. The karting centre will also be open for anyone wishing to have a thrilling race around the track.
Entry to the museum will be available at the group discount price if you show your VW keys at the desk. Convoys will be run from Weston Super Mare and from Weymouth – details will be announced nearer to the date.
We look forward to welcoming you!